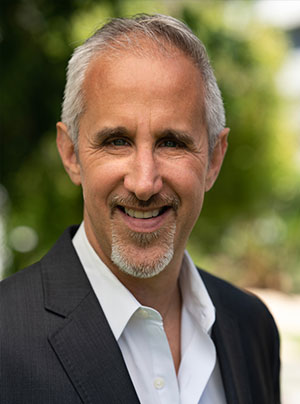 Howie Nicoll began his professional career with a successful fifteen year run in the entertainment industry as a writer and producer.  Developing and selling TV and film projects in the fast paced world of Hollywood served as the perfect training ground for buying and selling homes in Los Angeles.  Howie honed his marketing and negotiating skills while working with A list talent on a host of prestigious projects.
Since becoming a real estate agent in 2006, Howie has brought the same level of dedication and attention to detail to helping sellers market their properties in a unique and creative manner, while helping buyers find the perfect home.  His progressive and cutting edge marketing campaigns guarantee that every home is positioned in front of the most qualified and discriminating buyers, assuring a timely and successful sale.
Originally from New York, Howie has lived with his wife and daughter in the San Fernando Valley for the past 10 years, where he is an active and engaged member of the local Encino community.  In addition to volunteering at his daughter's school, Howie is involved with the neighborhood community watch program and is a longtime AYSO soccer coach.