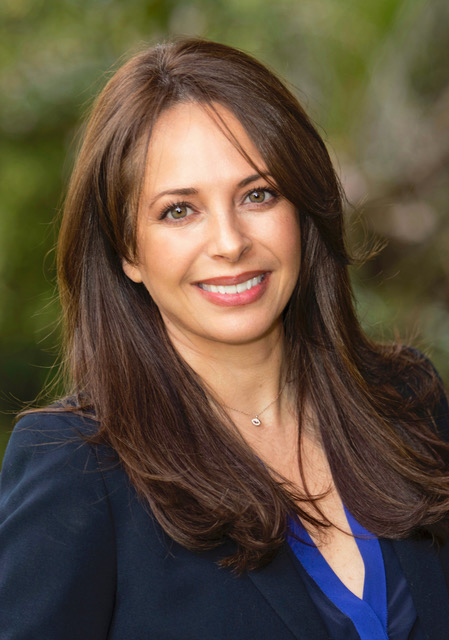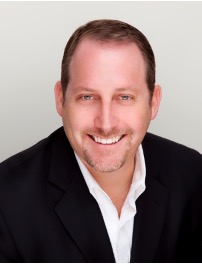 A tremendous real estate partnership that spans over 10 years, Dafna Milstein and Gregg Silver have emerged as one of Los Angeles' most decorated and influential real estate groups. With career sales exceeding a half a billion dollars, the duo have created the MS Property Partners Team which has been awarded as the top producing team in their office for the past seven consecutive years. As experts in luxury properties, Dafna and Gregg are devoted to serving the needs of real estate buyers and sellers throughout all of Southern California and they specialize in the neighborhoods from Downtown Los Angeles to the Beach and the entire San Fernando Valley. With a specialization in the sales of new construction development, Gregg and Dafna have earned the respect and business of many of Los Angeles' most sought after residential developers. Their local knowledge and vast experience in single family homes, condominiums, multi-family buildings, trophy properties and new construction make them your best choice as local high end realtors.
Gregg and Dafna are known for their incredible ability to work with every level of buyer/seller from first timers to the most sophisticated high-end luxury clients. Whether it is a single family home, an investment property or a condo project, Gregg and Dafna have a style that puts their clients at ease with the comfort that every aspect of the real estate transaction is being handled with care, ethics and professionalism. They live by one motto, to always do the right thing.
Dafna has been a resident of Beverly Hills and Beverlywood for the past 25 years while Gregg resides in Century City and was raised in The Trousdale Estates section of Beverly Hills. Dafna is the Mother of two beautiful children, a small business owner and an active member of her local community. She was named one of Angeleno Magazine's Dynamic Women of 2017 while Gregg was a finalist for Beverly Hills Realtor of the Year in 2016 and serves on the Board of Directors for The Beverly Hills High School Athletic Alumni Association. Gregg, a licensed broker, started his real estate career as The Director of Tenant Leasing for Universal CityWalk and has a large private portfolio of investment property throughout California and Arizona. Their team has been honored with Keller Williams' prestigious "Cap Production Award" for ten years in a row. And most recently, they were welcomed into the Keller Williams Million Dollar Agent Club for the past two years.